About Our Company
Actin Consulting Group is a Vancouver, Canada based company that was founded in 1994 with a mission to deliver Information Technology solutions specializing in Customer Relationship Management (CRM), Business Intelligence and Web applications. Please click on this link to learn more.
Our Approach
Actin Consulting specializes in the CRM, BI/Data Warehousing and Web based application development. Within these application domains, we utilize design patterns and management practices that are proven industry best practices.
For example, our project management methodology follows the process and standards set by the Project Management Institute. Within our BI and Data Warehouse practice, we follow the Ralph Kimball's dimensional modeling approach to designing and building data warehouses and BI applications.
Success Stories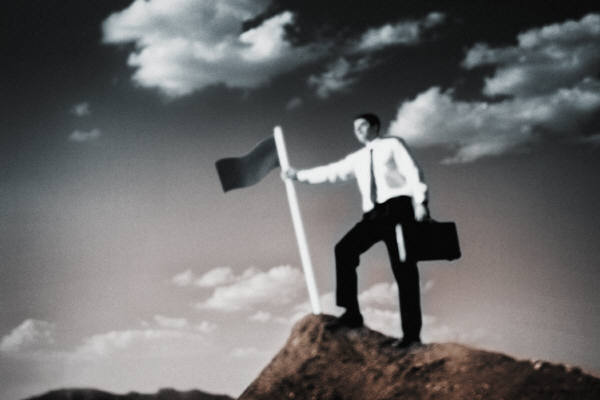 Over the years, Actin Consulting has completed projects that delivery great business value for our clients. Through this process we have developed a strong relationship where the client can trust us to deliver projects on time within budget and with premium quality. Please click on this link to learn more.